More than you think! I drew a scribble in the Book Creator app, added an "About the Illustrator" page and airdropped the book to each student iPad. When finished with their creations, the children airdropped their books back to me so that I could make class books.
These were so many interesting drawings from the students! I love the one from Jack, a 4th grader, who used what he had learned in art to create an illustration based on an artist named Mary Casssett from the 1800s who painted mothers and children.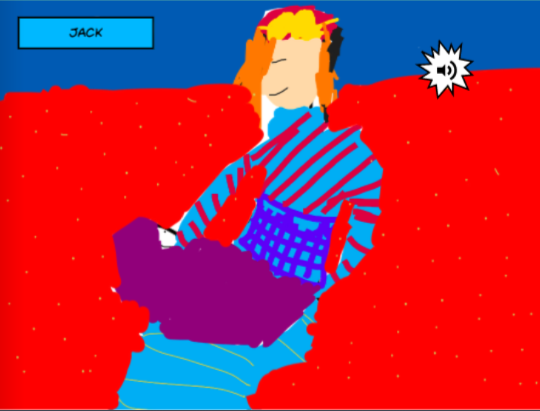 Click on the links to view the class books.