Last week I started something new with the 4th graders – Fantastic Fridays. On the board, I wrote a list of activities. Some were things they've done before but never seemed to get tired of it. Others were completely new.
The students were SO engaged! Yes, there is a time when you have to teach skills but choosing your learning is critical! We, as teachers, must make time for that as well. Be sure to walk around and listen in on conversations – the dialog, the problem-solving, the planning is amazing!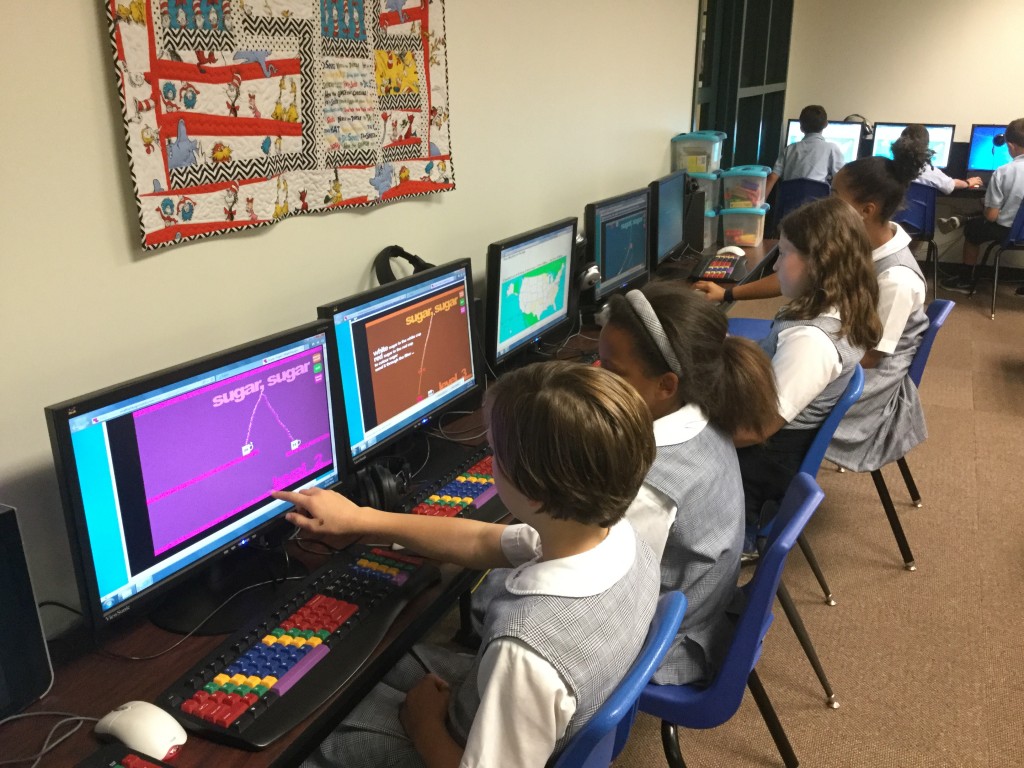 The girl who was using Ozoblockly even returned after school so that she could show her sister what she'd done in class.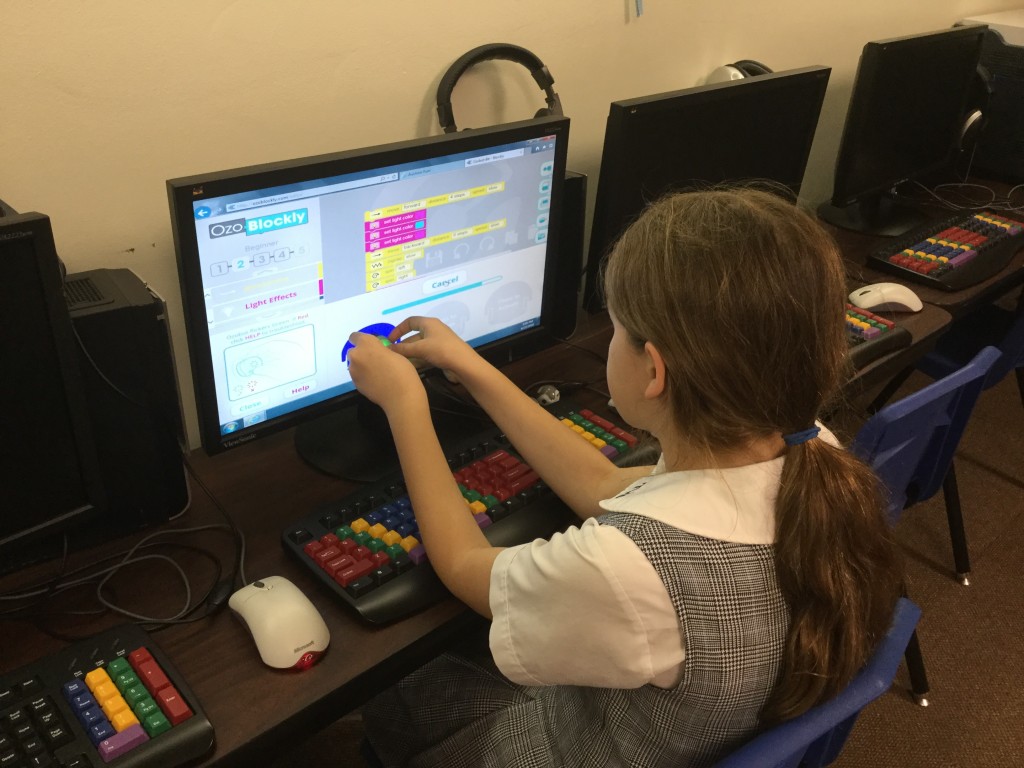 She also wanted me to video her Ozobots dancing in tandem. Here they are:
The last question the students asked as they exited the lab was, "May we please do this again?"
And, yes, we most definitely will!