Legos and Seesaw – a fun combination! Over the past few weeks, we've been introducing the first graders to Seesaw; getting them used to using it so that they can work independently with it. Seesaw has created an extremely easy, user-friendly digital portfolio that allows students to add images, drawings, narration, video, and more that can be shared with parents. Students can "show" their work so that teachers can check for understanding.
This activity started with a tray of Legos per table. The only guidelines were that they had to share, they could work by themselves or with those at their table, they must finish their construction by the end of our session, and a photo had to be taken. The students couldn't WAIT to get started! What a hum of activity! Yes, sharing limited Legos was difficult at times. Overall, everything went smoothly. The children knew that when that timer went off, they had to take their photo and then, take-apart time began. No one wanted an unfinished Lego structure!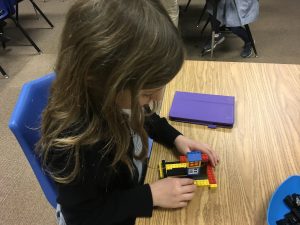 During the next session, the children added their photo to Seesaw and recorded narration about what they built.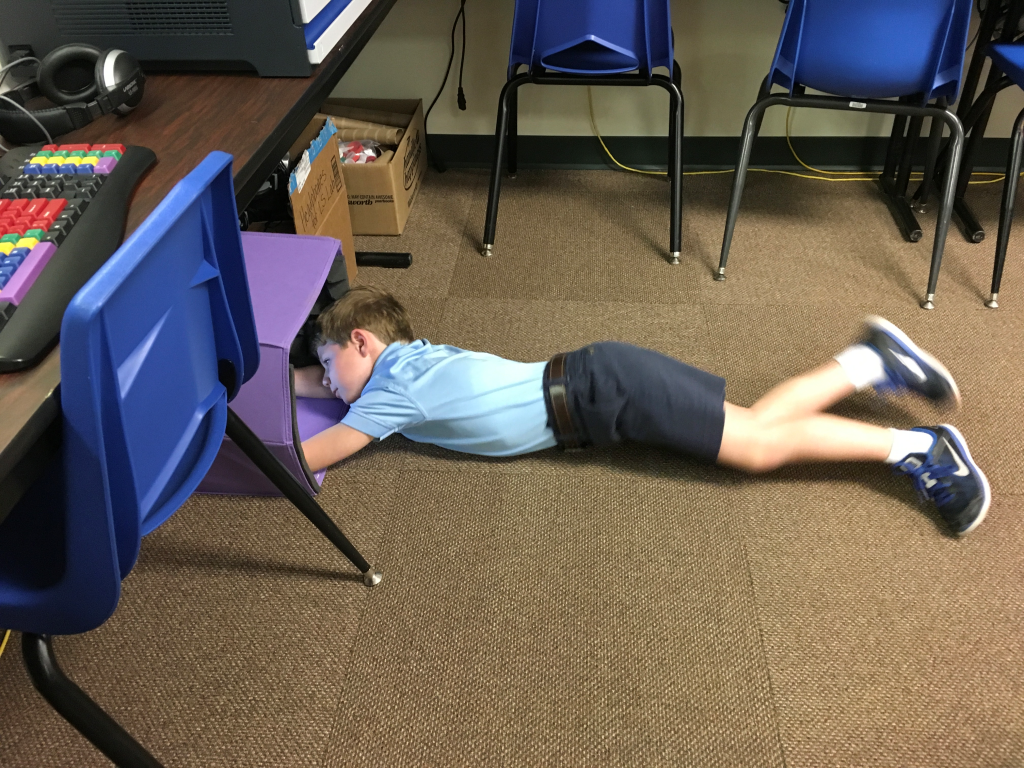 Here's a sample Seesaw project. The students are loving receiving feedback from parents!
Save
Save
Save