In July, I was able to attend one of my favorite conferences, Building Learning Communities, by November Learning (Alan November). Over and over, I heard the importance of self-assessment and reflection by students and how that truly enables them to take ownership of their learning.
I've taught for more years than I can count but have I ever really encouraged students to consistently reflect on their own learning? Of course, like all teachers, I conference with students and we talk about what they do well, what needs work. But true reflective learning??
This post is how I reached the "Aha" moment of the importance of reflecting, how we're working with children to get the reflection process to become second nature, and reasons why this is critical to the learning process.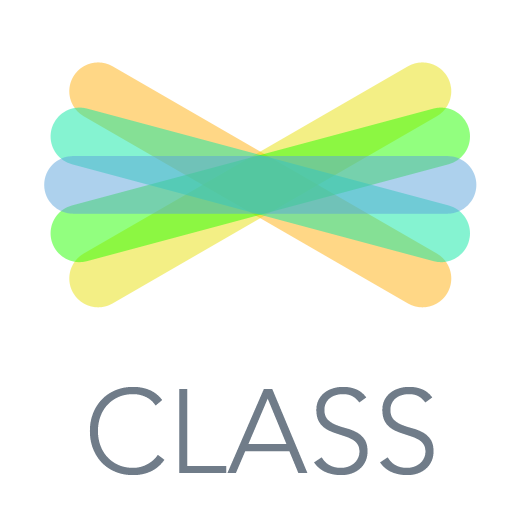 Enter Seesaw! Seesaw is a digital portfolio (app and web-based) that is very easy to use for students and teachers. I did a trial last year with the free version to see how it would work with our first and second graders. The ease of use impressed me and the ability for parents to connect and view their child's work convinced me to use it again this year. The students uploaded items but it was mainly to share with parents; we didn't really do any reflections and we didn't use that term! It was after the many sessions at BLC that discussed how teachers used Seesaw that had me returning to school to share the power of reflection!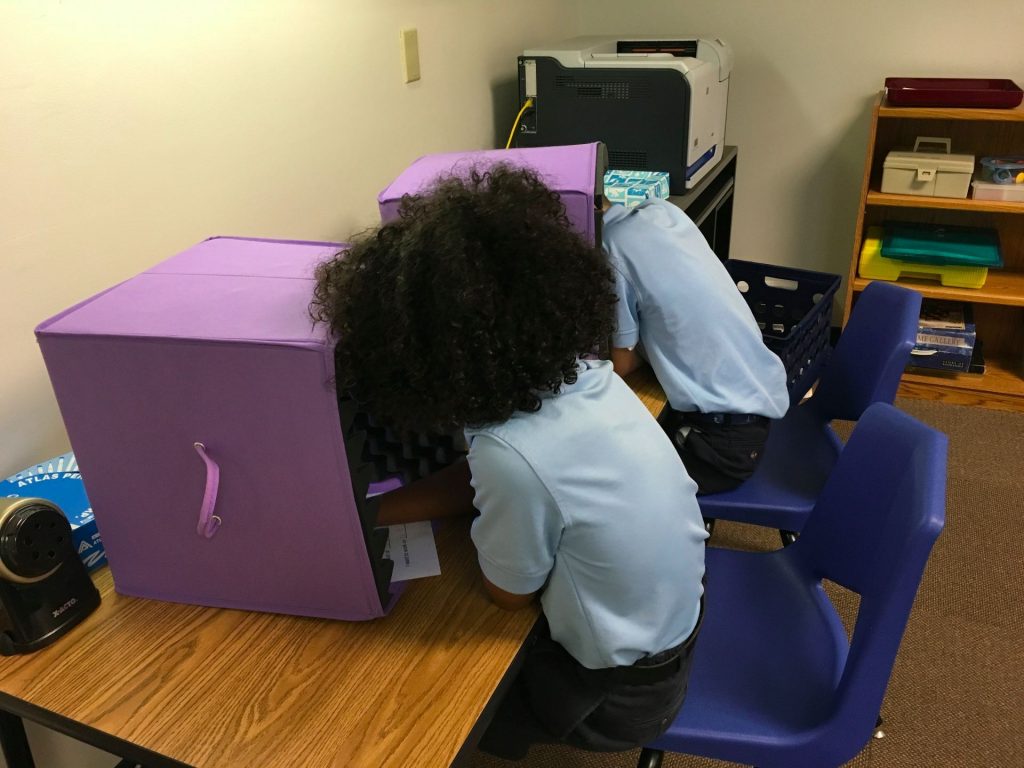 Can you only reflect using Seesaw? Absolutely NOT! But, as I've mentioned, it's a quick and easy way for students to talk about their learning. Let me share some examples.
Our third and fourth graders had done some "table blogging" and, when finished, took a photo of their work. After uploading the photo to Seesaw, the children were asked to reflect on their work. Using ideas from Karen Lirenman, reflection sentence starters were provided to students.
I wasn't surprised that students weren't familiar with the term, reflection. What DID surprise me were some of the blank looks! However, with lots of modeling,  the
"Oh, I get it" moments occurred. The blogging topic was "What is your favorite food?" and some reflected on that rather than focus on the actual writing process. For example:
I can eat pizza.
I'm proud of eating different kinds of pizza.
I want to work on trying even more kinds of pizza.
What I liked about Seesaw is that it took hardly anytime to upload the image and record. Most of the recordings were less than 15 seconds which was plenty of time for the reflection. Listening to their reflections was quick and comments to students could easily be accomplished by typing or recording. SOOO easy!!
Here's an example of a child who will need a bit more guidance in the reflection process.
The following example is from a third grader and unrelated to the blogging topic. The children were asked to illustrate something they had learned this week. If they wanted to record, they could do so.
This boy gets it! What a great way to check for understanding!
Why reflect?
The following is a quote from Learning and Leading with Habits of Mind, edited by Arthur L. Costa and Bena Kallick (Chapt. 12: Learning through Reflection).
"Teachers who promote reflective classrooms ensure that students are fully engaged in the process of making meaning. They organize instruction so that students are the producers, not just the consumers, of knowledge. To best guide children in the habits of reflection, these teachers approach their role as that of 'facilitator of meaning making.'"
What Meaningful Reflection on Student Work Can Do for Learning says:
"For student reflection to be meaningful, it must be metacognitive, applicable, and shared with others. . . Metacognitive reflection, however, takes this process to the next level because it is concerned not with assessment, but with self-improvement: Could this be better? How? What steps should you take? As a result, metacognitive reflection can be used to develop resilience in the face of a challenge."
15 Ways to Spark Student Reflection in Your Classroom provides excellent ideas that can easily be implemented into the daily routine.
As we practice more, reflecting will become second nature to our students. What an important skill for our children to have as they take charge of their own learning!