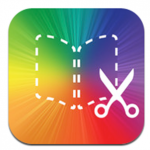 The Book Creator for iPad app is one of the very best apps I've seen for inspiring creativity. We've used it to create all kinds of ePub books that have been shared with parents. RedJumper, the app designer, has done an incredible job of updating and adding new features.
So I was absolutely thrilled when version 2.5 came out and I discovered that the books created in Book Creator could now be read in the Google Chrome Browser!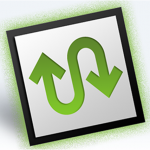 All it takes is downloading the Readium app from the Chrome App store and ePub books can then be read on a Mac or PC. This is huge! Many of our families have iOS devices, but not all – now ALL families have the capability of reading their child's work.
Here are the directions to read your ePub book on a Mac or PC: (**These are specific directions for our parents to download books that have been saved in my Dropbox account.**)
Install Google Chrome.
Install the Readium app. Visit the Google app store to download the app. (You'll need to have a google account to sign in.)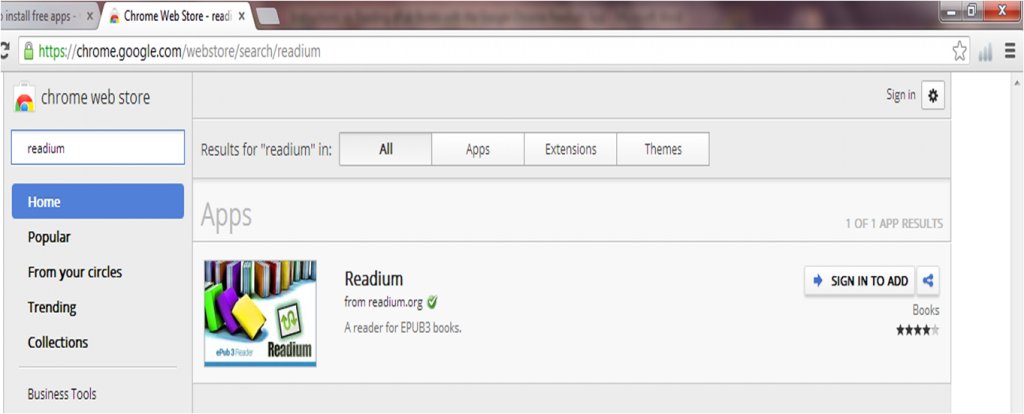 Download the ePub book to your computer. Click on the book's link and choose download.
Open the Readium app. Click on the + sign (top right).

Choose local file and find where you have saved the ePub book file. Then click on Add Book.
 The file will upload to the Readium app. You can now read (and listen to) the ePub book.