I absolutely LOVE combining literature and technology when students visit the lab! One of my favorite books is, It Could Have Been Worse, by A.H. Benjamin. It is a one of the best books for making predictions! The book is about a little mouse who is on his way home when he encounters some difficulties. Little does he know that he is being followed by other creatures such as a cat, snake, fish, and more. Mouse ends up falling into holes, sliding down hills, getting a few bumps and bruises along the way. What he doesn't know is what happens to those animals trying to catch him!
I read the book and stopped just as an animal was about to catch the mouse. The goal was to have the first graders illustrate their what they thought would happen next, write a sentence about their prediction, and record their voice telling what their prediction. Then, I would make a class book for the students.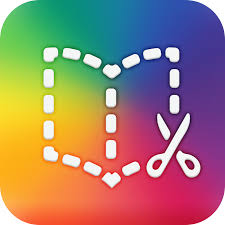 There are many ways to do this but my go-to app is Book Creator. I air-dropped a template to each iPad (I'm loving the new backgrounds and borders Book Creator has added). With only 40 minutes with each class, I do as much as I can before students arrive!
When the students arrived, we set up the book by adding their names. I was amazed at how much the students remembered from using the app last year so set up went quickly.
As I started reading, the children began drawing. When I reached the stopping point (different for each class), the students really got busy!
The directions were:
Illustrate
Type sentence
Record
Air drop to Mrs. Arrington
As students completed the steps, they became helpers – showing classmates what to do. The homeroom teachers were invaluable helpers as well!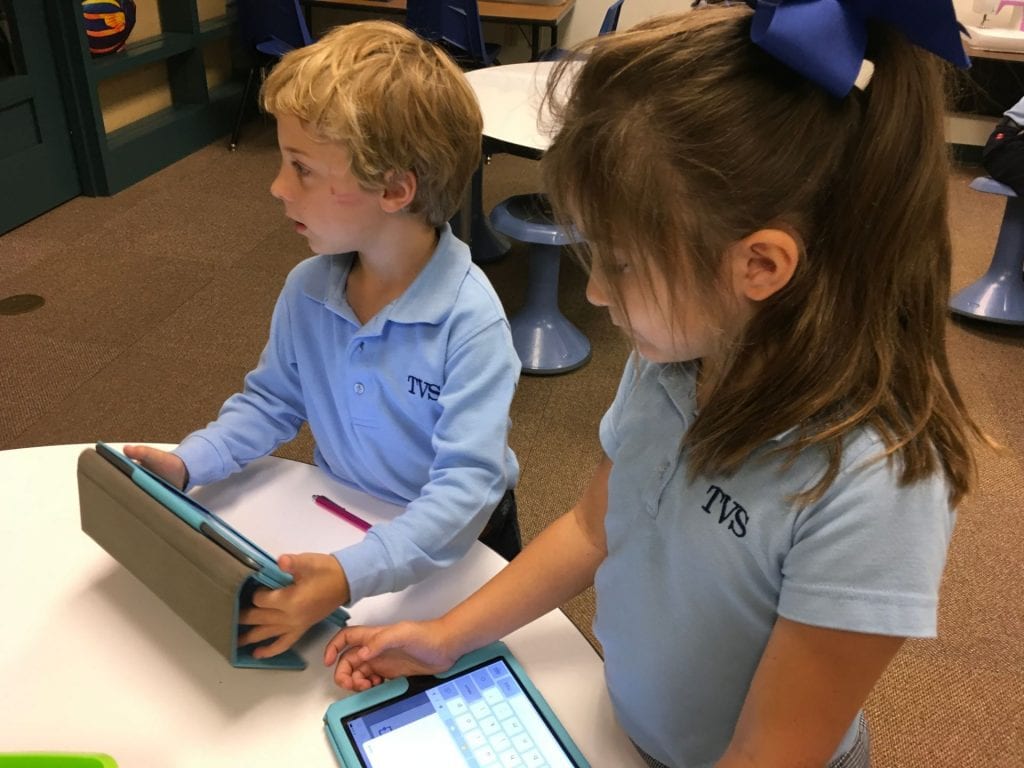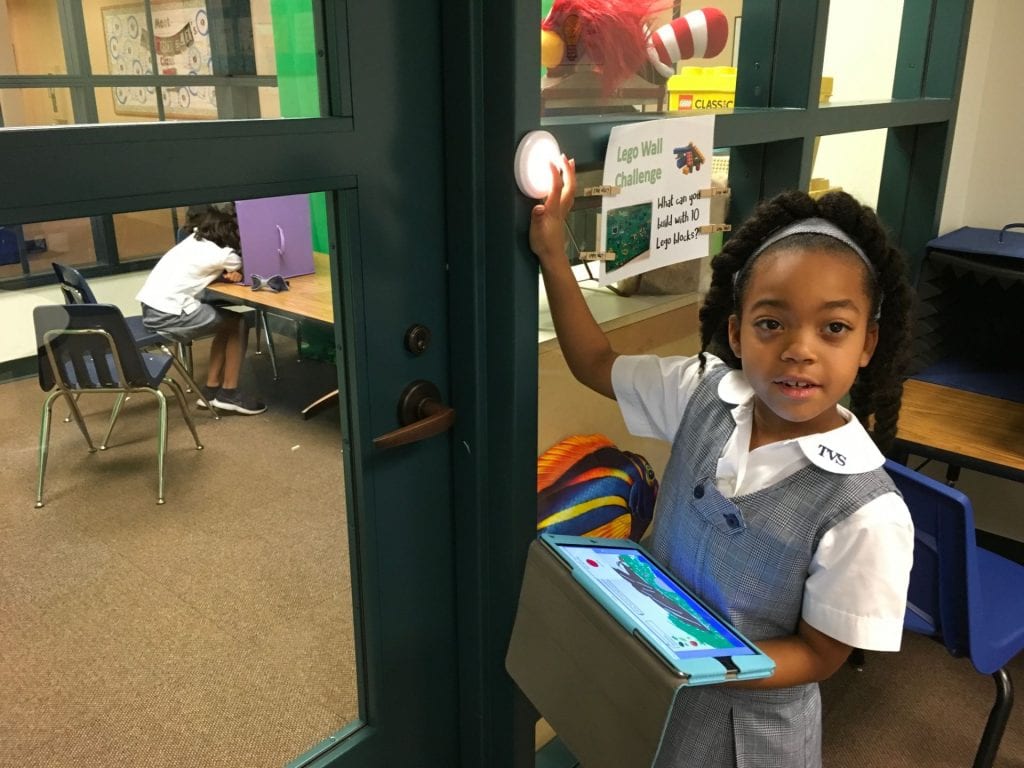 I enjoy taking photos of the process which are made into a short video and added to the end of the books. The children (and parents) really enjoy that!
Here are our finished books: