What is design thinking? The simple answer is, "Design thinking is a formal method for practical, creative resolution of problems and creation of solutions, with the intent of an improved future result." (from Wikipedia)
However, it is really so much more. Design thinking starts with empathy – gaining a strong understanding of what the user needs; not what the designer thinks he/she needs! The image below from Stanford's d.School shows the framework for design thinking.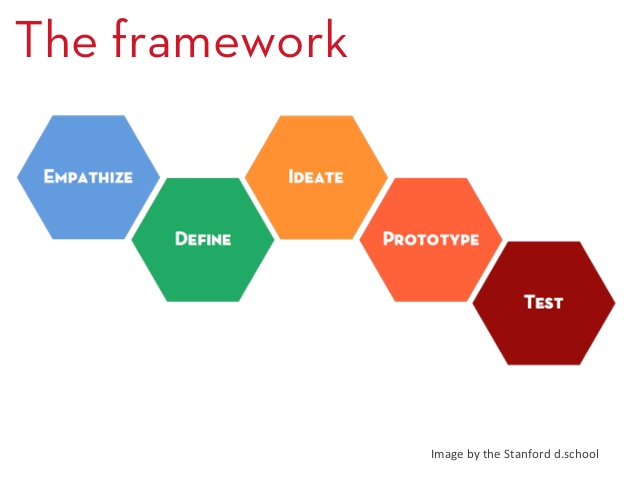 I hope the following resources will help in understanding and implementing design thinking in your classroom.
Save
Save
Save
Save