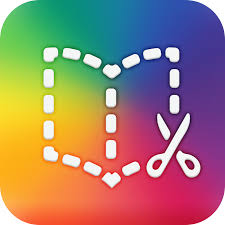 I've never started making books so early in the year with our kindergarteners but, as Book Creator was perfect for what I wanted to do with them, I was eager to give it a try. My challenge was:  Have our littlest ones illustrate AND record using an app they had never seen before, all in a 30 minute session!   Challenges don't scare me! Although, I have to admit, I did warn the teachers that I had no idea how this would turn out!
I'll just say, children never cease to amaze me! These young students did a fabulous job in their creations and I am very proud of all that they accomplished! Here's what we did . . .
I came across the book, I Need My Monster, by Amanda Noll. It's about a child who creates a "comfortable" monster that lived under his bed; one that helps him overcome his fears. One day, the boy discovers a note from his monster saying that he'd gone fishing and would be back in a week. The little boy goes through a series of "substitute" monsters before his returns.
I thought the story would be perfect for a class book about silly monsters and how we wish they might help us. With only 30 minutes with students, it was important to do as much preparation as possible before class. Since we have shared iPads, I created a template and airdropped to each of our iPads, one for each class. Often, I'll go ahead and add each child's name to the name of the book but this time I color-coded the books so that each student just had to find the color of the "name" box that matched their class. For example, Mrs. Monroe's class looked for the green box.