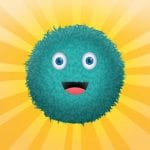 The new Kodable updates are a definite WIN! This week the first graders were introduced to the program. WOW! Were they excited!! Kodable is extremely engaging (it's the one app kids don't want to close when it's time to leave). More than that, though, it is an excellent tool for learning computational thinking.
Using the great lessons offered by Kodable, we began with a vocabulary discussion: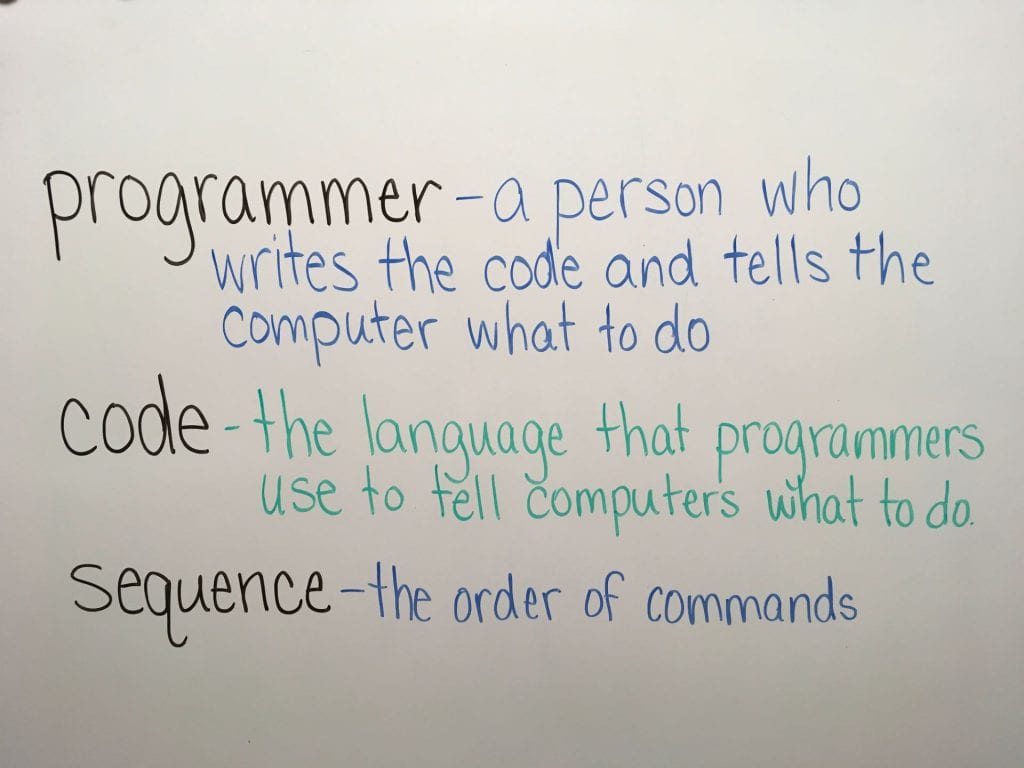 Next, we practiced following commands written as symbols.
After a couple of practices where I pointed to the symbol code as students performed it, I challenged them to follow a string of symbols on their own. They worked at their own pace with eyes glued to the whiteboard. They were EXTREMELY focused and it was really cute to watch. 
After that, we went into Kodable and worked through the first puzzle  together and then they were off! I loved watching them work through each level, talking it out, helping each other.
When class was over, NO ONE wanted to close Kodable. Thankfully, Kodable now has the ability to link school and home accounts. Click here for instructions.
Thank you, Kodable, for an engaging way to learn computational thinking and the basics of programming!